For booking reservations in Casa Real, you may call the leasing department at +632-218-8891
Adaptive reuse: Colonial house Tuason Residence is now Casa Real
Kelperez Gomez March 20, 2014 
(http://www.biztraveltimes.com/2014/03/20/adaptive-reuse-colonial-house-tuason-residence-is-now-casa-real/)
Adaptive reuse has put to good use the old and almost abandoned Tuason Residence, which used to stand on Sociego Street in Sampaloc, Manila.
The near-century old house, which figured as a setting in a number of Filipino horror movies, was transported piece by piece, rebuilt, and transformed into a colonial-era inspired events hall called Casa Real, a new addition to the commercial area of Acacia Estates, DMCI Homes' sprawling development in Taguig City.
The house was built in the 1930s. The area where it stood has its historic significance as the site where the "first shot that started the Filipino American war was started."
According to the project's chief architect Rina Soriano, 80 percent of Casa Real, including the architecture, design, and interior, wood parts, and windows and other details were salvaged from the old house.
The rebuilt house still maintains the original narra and ipil flooring, including the wide doors and window frames. There are ventanillas, sliding panels between the floor and windows, with original iron grilles. The ipil staircases and various original ornamental woodworks were also restored. While the original concrete balusters and lion's head gargoyle drains for plant boxes were re-used.
Soriano said parts of the house that were reproduced, since the original were no longer salvageable, include the concrete balusters that supports the upper deck of the house. For the new roof, Mazarron clay roof tiles were used, while Machuca tiles were used for flooring.
With its classic look still intact, the house features a gated main entrance under a porte cochere on the right side a grand staircase entrance along Acacia Lane.
DMCI bought the property from the heirs of the Tuason family to build a new condominium (Sorrell Residences which is now under construction). The developer, appreciating the value of the house, decided upon to save the structure and have a new use for it.
Casa Real features two big function areas. The Solariega Function Hall located at the upper ground offers 250 sq m of space. The Cuadrilla Function Hall, located at the second floor features a total area of 334 sq m. The venues are ideal for big celebrations, weddings, and events.
Soriano said the house has already been booked several times for prenuptial events and photography sessions. 

SOLARIEGA HALL – Upper Ground Floor
100-130Pax
Ingress – 3 Hours
Event – 4 Hours
Egress – 1 Hour

CUADRILLA HALL – Second Floor
100-130Pax
Ingress – 3 Hours
Event – 4 Hours
Egress – 1 Hour
List of Churches Near Casa Real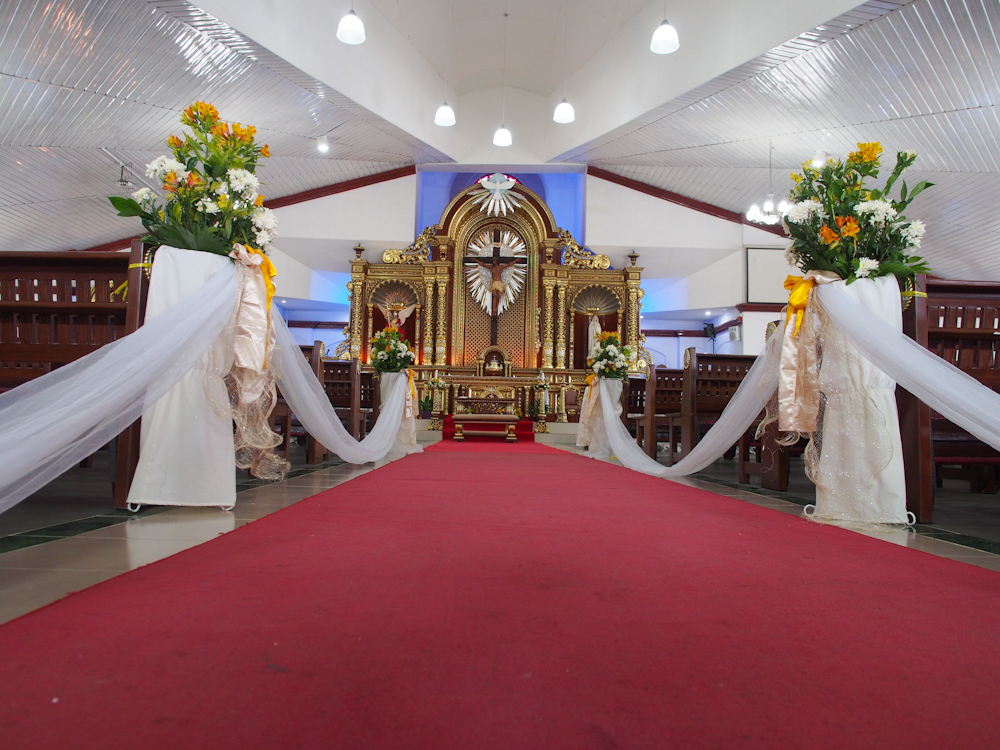 St. Michael the Archangel Chapel
MRT Avenue (formerly Bayani Road), Fort Bonifacio, Taguig City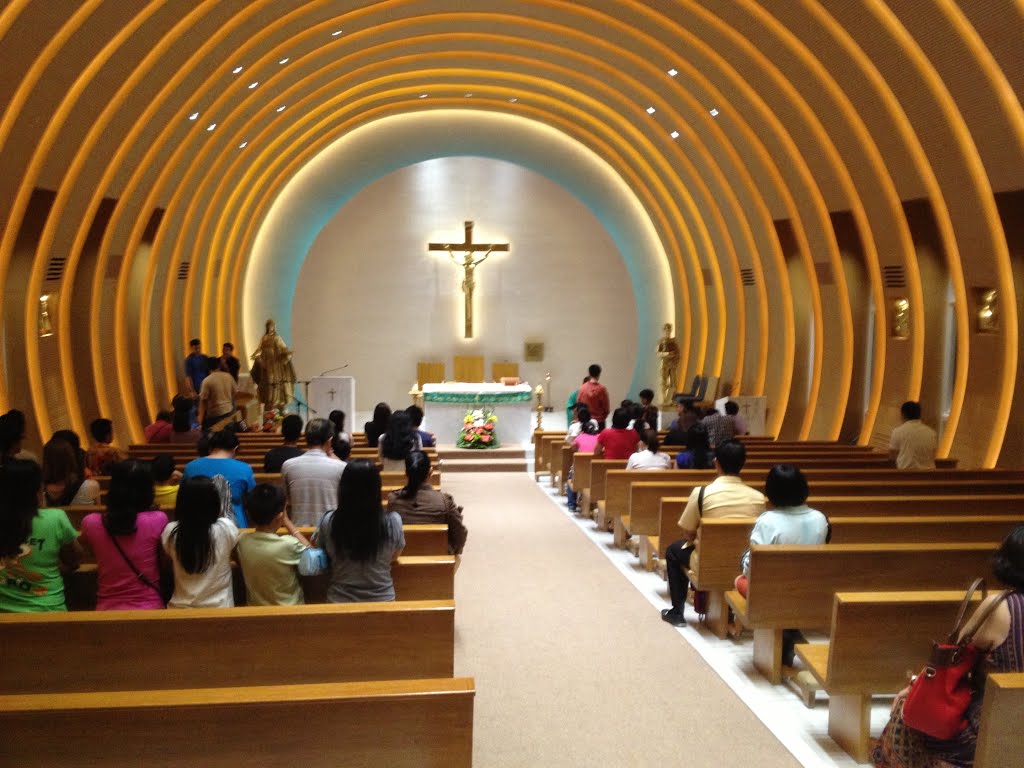 Chapel of San Pedro Calungsod
SM Aura Premiere, Bonifacio Global, Taguig City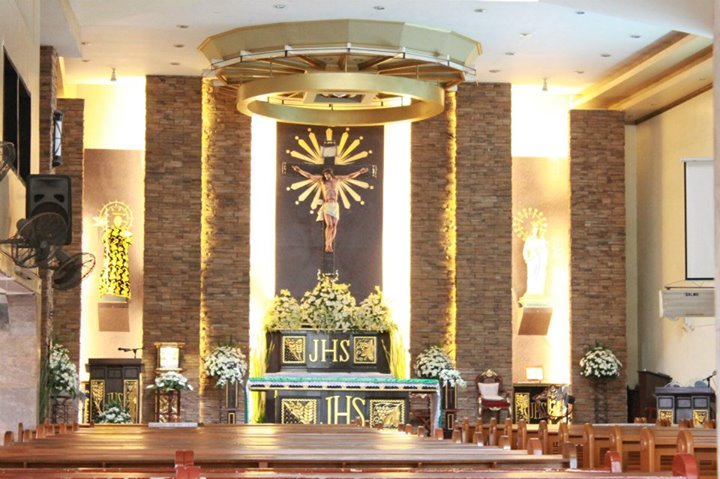 St. Ignatius of Loyola Parish
Gen. Luna St., Ususan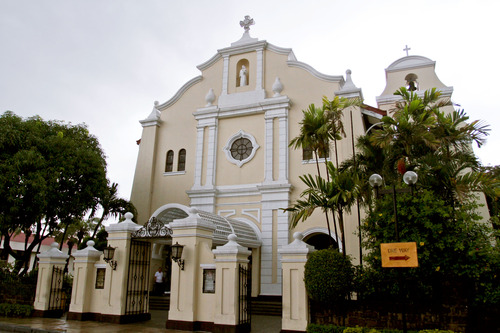 Santuario De San Antonio
McKinley Road, Forbes Park, Makati City
CASA REAL RATES
For your inquiries please call +639178613859 / (02) 706-1536 / (02) 218-8891.
ACACIA ESTATES
Acacia Ave, Taguig, 1633 Metro Manila
Finally a perfect balance between quality and value.
You don't have to compromise because everything you need, everything you're looking for is conveniently here at ACACIA ESTATES.
Pre Selling Projects in Acacia Estates.
Ready for Occupancy Projects in Acacia Estates.
Subdivisions in Acacia Estates.
OTHER Projects OUTSIDE Acacia Estates.